Streamline Your Home Network with Universal Control Setup
At Intellihome, we understand the importance of having a home network that is secure and efficient.  With our intuitive user interface, you can set up your network quickly anywhere in Los Angeles.
Get Maximum Efficiency with Universal Control Setup
At Intellihome, we are passionate about providing efficient and effective solutions regarding universal control setup to help you get the most out of your technology. We understand that technology can be overwhelming and intimidating, so we strive to make it as simple as possible. You could have a one for all program remote TV, set up universal control, and much more throughout Los Angeles.
Stay Connected with Universal Control Setup
Secure your spot at the forefront of technology today with Universal Control Setup. Streamline, automate, and customize your daily workflow – all while staying connected securely and efficiently located throughout Los Angeles. Experience faster setups and limitless potential today with Universal Control Setup.
We take a personal approach to our work, ensuring each customer gets the tailored support they need for their universal remote control TV. Our team is dedicated to providing superior service and ensuring you have the most up-to-date setup for maximum efficiency and a control setup that works with all brands of universal remotes. Act now to unlock a simpler tomorrow!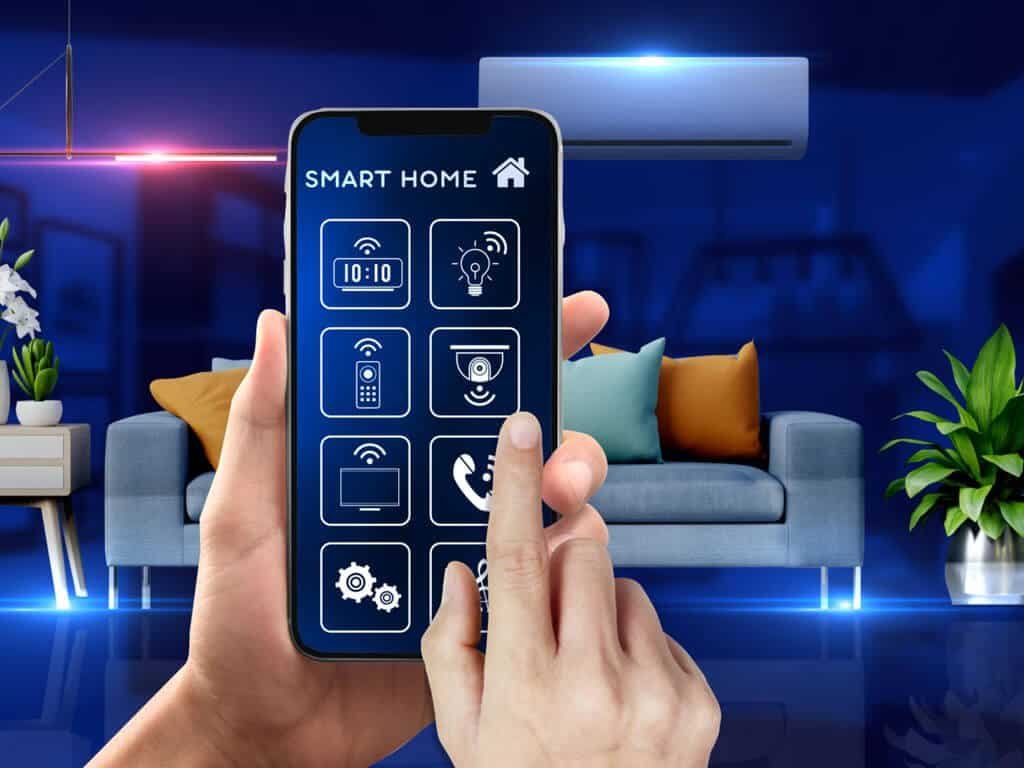 Optimize Performance with Universal Control Setup
Intellihome's Universal Control Setup offers a comprehensive solution to optimize performance and ensure an efficient user experience. With the ability to control multiple devices simultaneously, users can easily access their favorite media and adjust lighting, climate, and other settings with one central hub. This eliminates the need for multiple controllers and simplifies your home automation system by setting up universal control. Additionally, Intellihome's universal remote control TV provides customers with real-time updates and notifications of what's new, allowing you to stay informed of any modifications or issues with your entertainment system. 
With automated products such as these, customers can customize their automated devices conveniently and securely from any location in Los Angeles. Intellihome's Universal Control Setup is an excellent solution for those seeking a streamlined user experience that enhances automation performance.
If that's not enough, check out the rest of our smart home automation installation and
programming remote TV services that make life easier for you!
At INTELLIHOME, we work with only the best partners. If you're looking for the best equipment for your smart
home or home theater, give us a call today!
Intellihome combines passion and knowledge to design state of the art home & business audio/video systems.
Read reviews from our customers to know more.
Talk to our expert and bring your
vision of Smart Home to Life
Let's Elevate your Home
space like a pro