Upgrade Your Home With Intellihome Sunshade Installers
Take full advantage of the sunny weather in Los Angeles with Intellihome sunshade installers. Our innovative installation services will alleviate your worries and help you protect your home from the glaring sunlight. Make an appointment today and experience a tangible difference right away!
Beat the Los Angeles heat with an Intellihome Sunshade Installers
Don't let the Los Angeles sun continue to wreak havoc on your home's interior! Get professional intellihome sunshade installations today and take control of the California sunshine. With highly trained installation experts and an innovative design, you'll have beautiful protection in no time. Don't wait – call us now for ultra-convenient, high-performance sunshade installations for your L.A. home!
The Best Sunshade Installers At Your Service
Intellihome is an automation and outdoor shade company that offers outdoor blinds installation services in the Los Angeles area. Their products are designed to stand up to the elements, providing superior protection from water and sun damage. The blinds also offer privacy and security for your outdoor space, while allowing for just enough light to enjoy the outdoor surroundings. With an easy installation process, Intellihome's outdoor blinds come with a variety of customization options to fit perfectly into any desired space. Customers can also choose from manual or motorized control options for their blinds, so they can adjust them as needed for any occasion.
 Intellihome's high-quality products and professional installation services make it easy for anyone in Los Angeles to take advantage of their outdoor spaces all year round!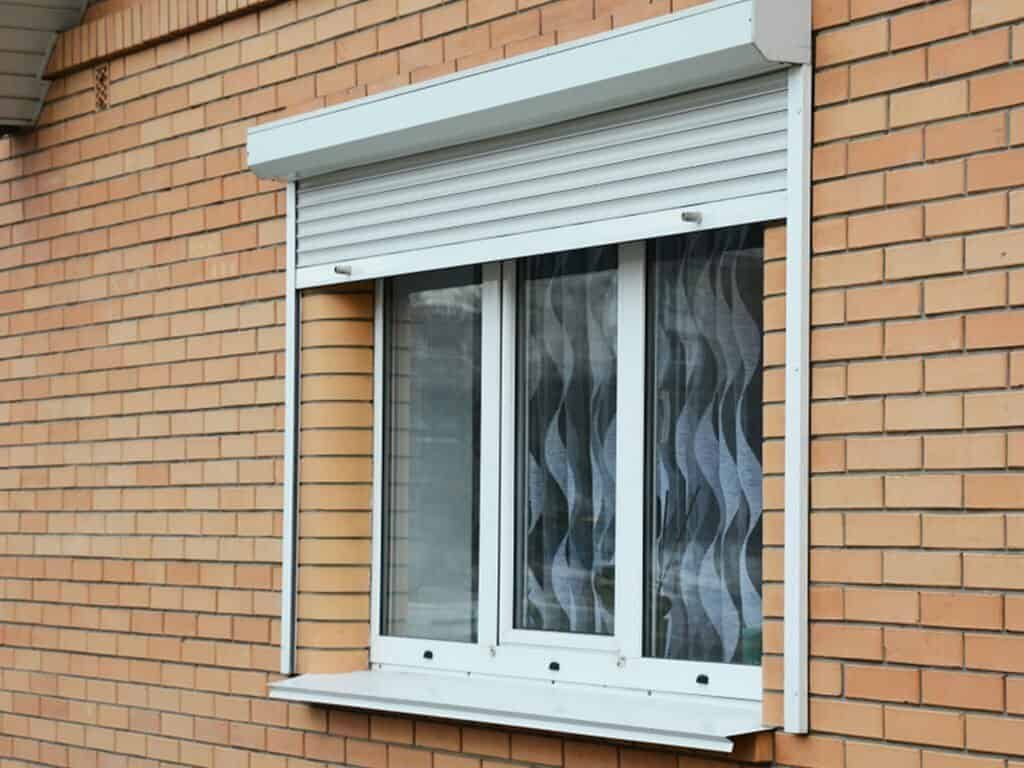 Expert Installation, Quality Sun Shades, Guaranteed Satisfaction!
Intellihome Sunshade Installers in Los Angeles provide top-notch installation services for residential and commercial establishments. They offer custom-fit window treatments for any type of window, ranging from traditional shades to more modern roller shades. Their experienced staff ensures that your sunshades will fit perfectly, eliminating any gaps or exposed areas. The sunshades also come with a protective backing to help reduce fading and protect against the harsh rays of the sun. Customers can choose from a variety of fabrics, colors, and textures to match their décor. 
Intellihome's commitment to quality service makes them one of the leading providers of sunshade installation in Los Angeles. They provide exceptional customer service as well as warranty protection on their products. If you desire for more information regarding our expert installation, simply search 'window awning companies near me' and we will be at the top of the list with glowing customer reviews for your reassurance.
With years of experience and customer satisfaction, Intellihome is the top choice for all your shading needs throughout Los Angeles. Simply search for the best sun shade installers near me and you won't have to look any further than Intellihome. Contact us today to learn more about our services and how we can help you create the perfect outdoor oasis!
At INTELLIHOME, we work with only the best partners. If you're looking for the best equipment for your smart
home or home theater, give us a call today!
Intellihome combines passion and knowledge to design state of the art home & business audio/video systems.
Read reviews from our customers to know more.
Talk to our expert and bring your
vision of Smart Home to Life
Let's Elevate your Home
space like a pro