Experience the Power of Intellihome's Streaming
Media Player Setup Services
Transform your media experience today with Intellihome's Streaming media player setup services! Our team of tech professionals can alleviate all the stress associated with setting up a streaming device in just minutes anywhere you are based in Los Angeles!
Feel Confident With Intellihome's Streaming Media Player
Setup Throughout Los Angeles
Let Intellihome make streaming seamless, stop worrying about buffering, lag, and substandard audio-visual quality today with Intellihome's streaming media player installation services throughout Los Angeles! solutions. Update your home entertainment technology now and enjoy crystal clear, smooth streaming without a hitch!
Enjoy Uninterrupted Streaming Media Player Setup with Intellihome!
Intellihome offers an unbeatable media player setup for those looking to enhance their streaming experience in the Los Angeles area. Our setup provides a fully integrated, uninterrupted streaming experience at an affordable price. With Intellihome's product, customers can enjoy all their favorite shows and movies without any buffering or technical problems. It is also designed to be easy to install and use so customers can start enjoying their streaming service right away. Additionally, Intellihome provides technical support to help customers troubleshoot any issues they may encounter while using the product.

The media player setup from Intellihome is an excellent choice for anyone looking for a smooth, reliable streaming experience in the Los Angeles area at an affordable price.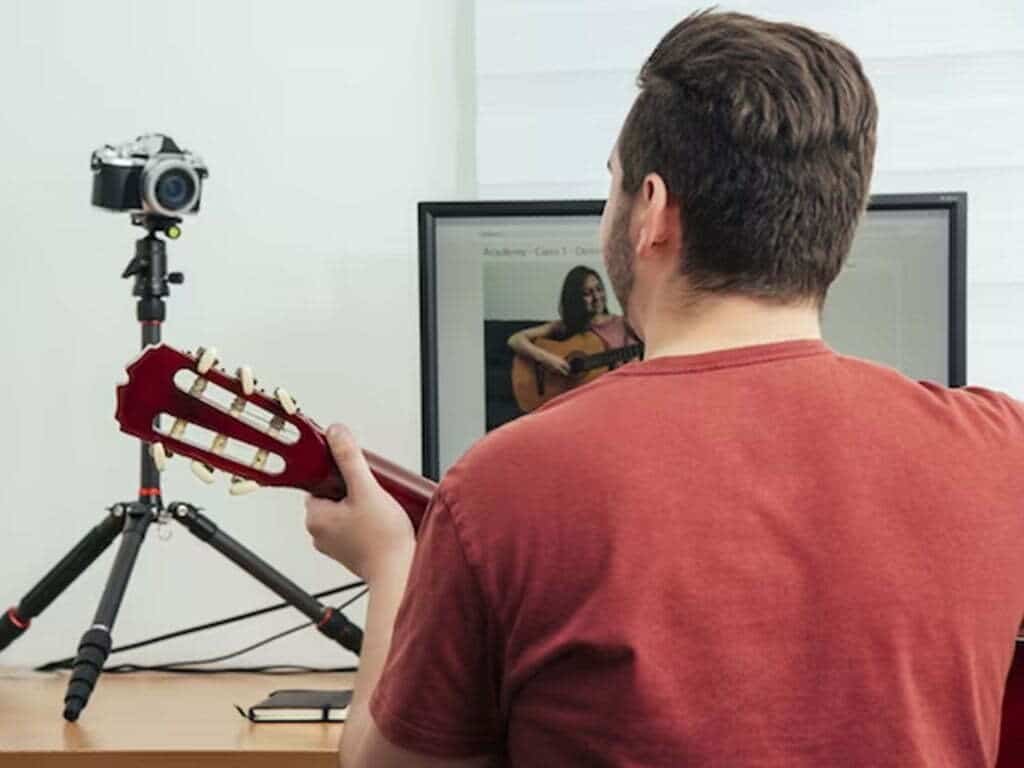 Endless Entertainment Awaits You!
At Intellihome, we are proud to offer endless entertainment options with our services that incorporate streaming media player for TV through smart technology! With our state-of-the-art technology and expert installation services for all types of TV streaming player, you can enjoy a wide variety of streaming content from the comfort of your home. Whether you're a movie buff or a TV show enthusiast, our streaming media player setups allow you to access all of your favorite content with ease.

Our team of professionals can help you select the best device for your needs, as well as provide expert installation and setup services. With Intellihome, you can sit back, relax, and enjoy a world of entertainment at your fingertips.
Let Intellihome make streaming seamless for you! If you are keenly interested in getting your home automated with the latest technology then look no further as we have the answer to promote and deliver ultimate comfort and ease all over Los Angeles!
At INTELLIHOME, we work with only the best partners. If you're looking for the best equipment for your smart
home or home theater, give us a call today!
Intellihome combines passion and knowledge to design state of the art home & business audio/video systems.
Read reviews from our customers to know more.
Talk to our expert and bring your
vision of Smart Home to Life
Let's Elevate your Home
space like a pro