Make A Sound Decision With Intellihome's Audio
Player Setup Installation Service
Have your sound system running flawlessly with our reliable and experienced professionals in no time. Make a sound decision for pleasurable listening by choosing Intellihome now!
Set the Tone for Home Automation - Get Intellihome's Audio Player Setup Installation
Ready to take your home automation game to the next level? With Intellihome's top-tier audio player setup, you'll get the perfect balance of convenience and control with a straightforward installation.
Hear the Difference With Intellihome's High-Quality Audio Player Setup Installation
Intellihome is proud to develop sound solutions for your home with our high-quality audio player setup service that we offer to provide you throughout Los Angeles! There are numerous benefits to installing an audio player in your home. You will witness every note and beat with clarity and precision, giving you a more immersive experience while listening to your favorite music, podcasts, or audiobooks.

With an audio player installation, you can customize the sound settings to suit your preferences and adjust the volume to fit the moment's mood. Let Intellihome guide you through opting for an enigmatic sound experience you will later thank us for! With Intellihome you are always ahead of the curve!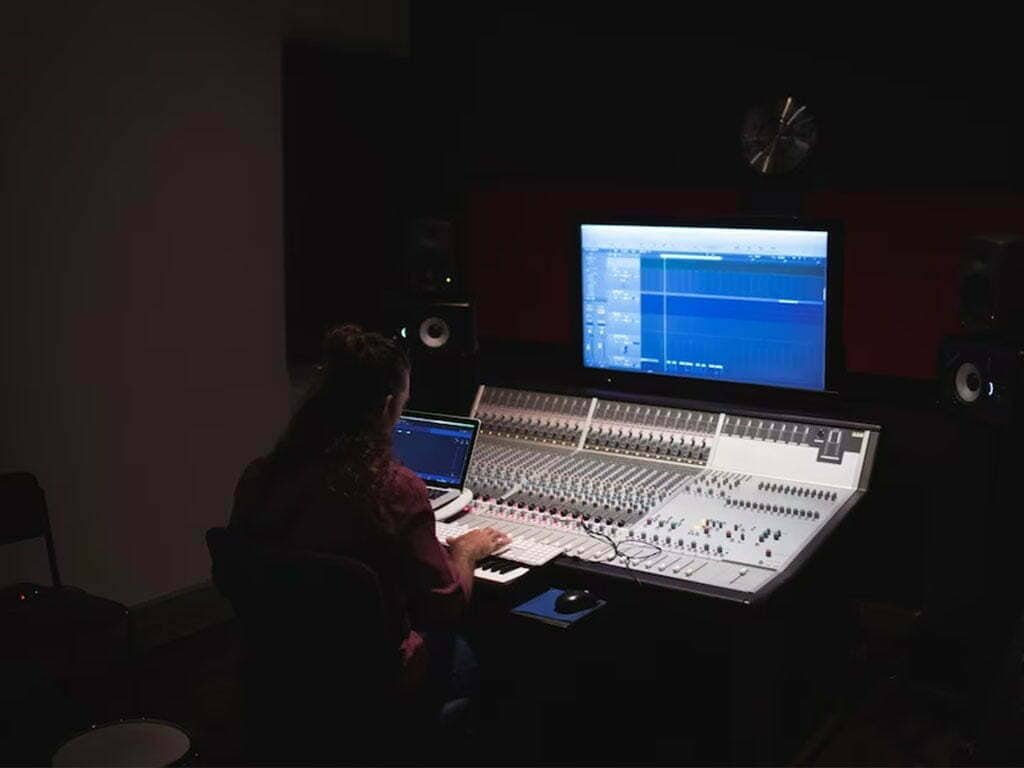 Increase Your Property Value While Grooving to the Beat!
Experience the ultimate audio immersion with Intellihome's professional setup. Join in the revolution and take control of your entertainment needs through Intellihome's audio player installation services. There are several benefits to upgrading to the latest audio players in the market. Audio player installation in Los Angeles can add value to your property. If you are considering selling your property, having a professionally installed audio system can be an attractive selling point for potential buyers. An audio player installation can also make your home more appealing to friends and family, creating a welcoming and inviting atmosphere for gatherings and social events.

Groove to the beat of home automation and avail the best that advanced entertainment technology has to offer anywhere in Los Angeles!
Take advantage of our extensive home automation services throughout Los Angeles, and join millions of other individuals in unlocking the potential of advanced living! Take a look at our portfolio!
At INTELLIHOME, we work with only the best partners. If you're looking for the best equipment for your smart
home or home theater, give us a call today!
Intellihome combines passion and knowledge to design state of the art home & business audio/video systems.
Read reviews from our customers to know more.
Talk to our expert and bring your
vision of Smart Home to Life
Let's Elevate your Home
space like a pro